eSignature Web3
Making Smart Contracts, Smarter
Certicos is a Utility Token which enables users to create documents with up to ten (10) approvers; and, save to the first Global Encrypted Blockchain System using P2P (Peer to Peer) Interplanetary File Storage (IPFS) for a fraction of the cost of other legacy eSignature Document services.
SCAM WARNING:  As our Community grows we are seeing more scams of people selling the $cert  V1 Token under the auspices that Certicos will replace with the $CERT V2 Token.  All of he $cert V1 Tokens have been already replaced and you should not purchase $cert V1 Tokens thinking they will be replaced with $CERT V2 Tokens.  Only purchase $CERT V2 Tokens on chain. Certicos is not responsible for your loss if you purchase under false belief that they will be replaced, because they have already been replaced. 
UPDATE: November 28, 2023
We have completed our first Presale.  If you missed it you can still purchase CERT V2 Tokens on our platform with the listed tokens below within your Certicos or External wallet inside your account.  We are pleased to announce that we have surpassed 750 users of Certicosign and continue to grow.  We will be completing our Token Audit this week and then entering the IDO / CEX Launch phase.  We have several IDO Launchpads that we are looking at along with Centralized Exchanges.  We also should be listed shortly on CoinMarketCap and CoinGecko.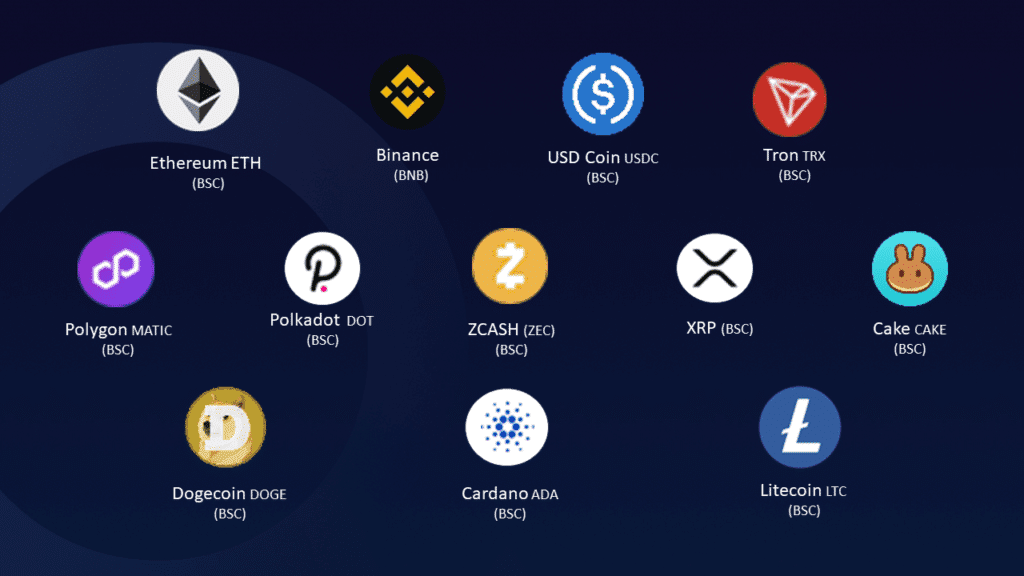 Cellphone and Tablet Compatible

Counterfeit Prevention

Low Creator Storage Fee

Approvers Receive Tokens

Encrypted Documents

Other Crypto Token Friendly
Certicos Comparison To Legacy eSignature Services
Certicos offers an alternative to legacy online eSignature services.  Send eSignature Documents using Web3 App with Multisig approval, or apply for an internal Certicos secure wallet.
Turn your Cellphone Sideways for best view


Documents Stored to Blockchain


Attach Supporting Documents


No Monthly Fees


Approvers given Token to participate


Online Web3 Crypto Wallet


Include Document Messaging


Encrypted eSignature


48 Bit Encryption


Web3 APP and WalletConnect