Mission Statement
Certicos aims to be the Global Leader in digital document creation, certification, and approving by allowing the world population the ability at any level in multiple languages to utilize our service utilizing the IPFS (Interplanetary File System); Blockchain Technology; and, Cryptograph technology at a low cost with the highest level of service and security for personal, and business entities.
BLOG releases to date click here
The Certicos Concept
The concept of Certicos was born out of the need for a Global cost effective way to transmit and approve documents merging with Block Chain technology. Other online document control providers bait customers in with free services, and then charge a monthly subscription after customers are embedded and dependent on their services. Certicos instead uses a native Cryptocurrency (CERTICOS) and requires only the document Creator to purchase CERTICOS on our website and create their own Crypto Wallet on the Certicos system which allows seamless transfer to outside Crypto Wallet systems.
We decided to set our fees low and to use the benchmark tether for actually mailing a document; that is the US Postal Service First Class Stamp Value (presently .66 USD) and USDT. You will have your own Crypto Wallet and be able to purchase with Ethereum (ETH), Stablecoins (USDT/USDC), and Binance Smart Chain (BSC). At Pre-sale FIAT launch with PayPal, CashApp, and Square.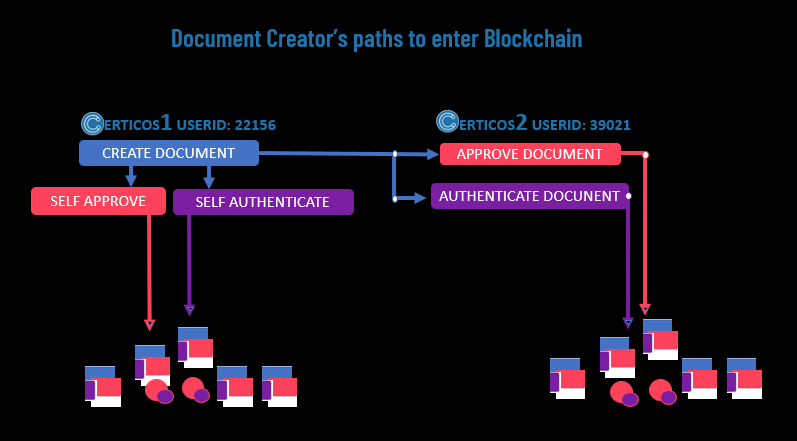 The Certicos Steering Committee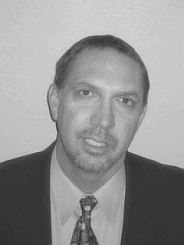 James Kunkel
James Kunkel is both an Electrical Engineer and an Attorney and has been working in Aerospace Supply Chain and Planning for 12 years. A member of both the Florida Bar and the DC Court of Appeals; James has been practicing contract and immigration law for over 15 years. James also was a project manager on several Hydro and Gas Fired Power plants in Latin America and Asia.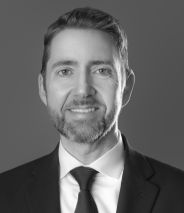 Jeremy Hogan
Attorney Jeremy Hogan is partner at the Law Office of Hogan & Hogan, P.A. and runs the crypto-focused YouTube channel "Legal Briefs." Jeremy has been involved in digital asset related law since 2019 and has represented new and existing crypto projects and assisted with regulation and compliance, corporate structure and contracts, and other legal issues specific to the industry. He brings his over twenty years of diverse legal background and experience to Certicos to assist with legal and marketing issues.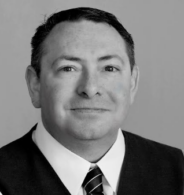 Corey Seger
For over 30 years Corey has successfully performed roles in the metric-driven aerospace industry. He can be credited with managing projects to create and drive Lean Practices to ensure corporations meet or exceed fiscal, production and customer satisfaction goals. Corey is Six-Sigma and Lean Management certified and holds a B.S. in Business Management.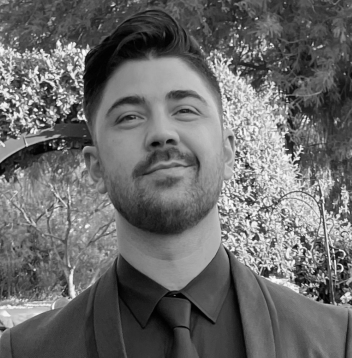 Tony Blakeley
An avid Cryptoligist, Tony has a background in Aerospace, procurement, and crypto trends and investing. A protege of Tokenomics and Supply Chain Management.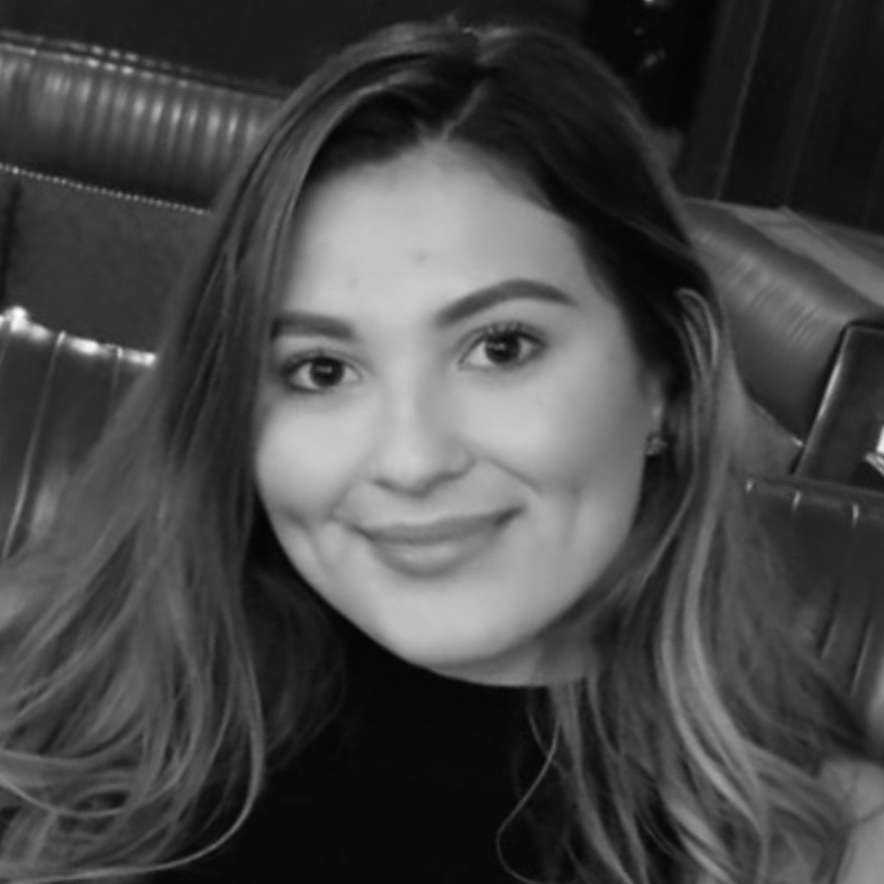 Crystal Coyne
Human Resource Manager with background in media and automotive industry. Crystal is the Certicos AMA host and avid Crypto Researcher with her undergraduate work at Arizona State University,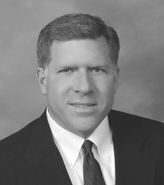 Ward Smith
Ward Smith is the Director of Marketing for Keystone Folding Box Company and the lead innovator behind ecoslide-RX TM , the revolutionary, eco-friendly compliance package currently used nationally in Walmart pharmacies. Prior to joining Keystone, Mr. Smith worked as a Compliance Packaging Specialist and Clinical Trial Specialist at MeadWestvaco Corporation. He also served as Executive Director at the Atlanta Institute of Medicine & Research. Mr. Smith earned a Bachelor of Science in Communications from Florida State University and belongs to the Drug Information Association, the Midwest Clinical Supply Group and the International Society of Pharmaceutical Engineering.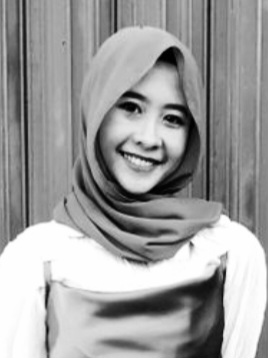 Anabella Ten
Web3 Business Development. Software Engineer and Security Specialist.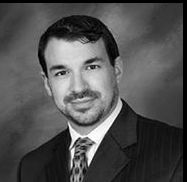 Michael Tabone
Dr. Michael Tabone is a seasoned blockchain business strategist, university professor, and consultant with nearly two decades of experience in the emerging technology industry. He is the Senior Economist at Cointelegraph and serves as a professor at the University of the Cumberlands in their globally recognized IACBE Global Business with Blockchain Technology Master's program. In his capacity as a business strategist, economist, and project manager, he offers consultancy services to companies specializing in the DeFi and blockchain sectors.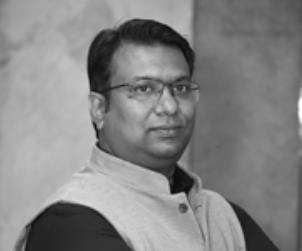 Lalit Bansal
Lalit Bansal is a Founder & CEO of EIY SYS and Director in Revinfotech with approx 2 decades of affluent experience in Blockchain, ICO,IEO,IDO,IFO, Digital Marketing, Fintech, and Growth Hacking. An engineer by training and an entrepreneur by profession, his leadership, experience, and connections make him a smart advisor. He has spent many years investing and working on several blockchain ventures. It's his dedication and hard work that adds to his ranking among the few platforms as top Blockchain advisors/consultants. His outstanding entrepreneurial skills and commercial acumen with innovation and motivation make him an influencer.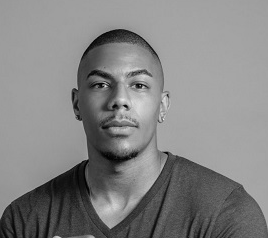 Jordan Harry
Jordan Harry has delivered a TEDx talk "How to Read a Book a Day" with 3,000,000 views and is now building Anonymous Marketing. Over the past decade, he has helped drive rapid growth for great brands by communicating their story. Great brands such as FTSE 500 companies like Unilever, De-Fi projects, and crypto influencers. He is well-connected within the investing space as the host of The Super Investor Show. When he's not investing he is either studying stoicism or practising mixed martial arts.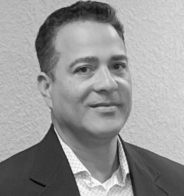 Christian Grant
Executive leader in Defense and Aerospace. Entrepreneur with a track record of building up smaller companies to receive higher revenues, improved gross margins and even possible sale. Influential leader with an extensive world wide network and respected credibility.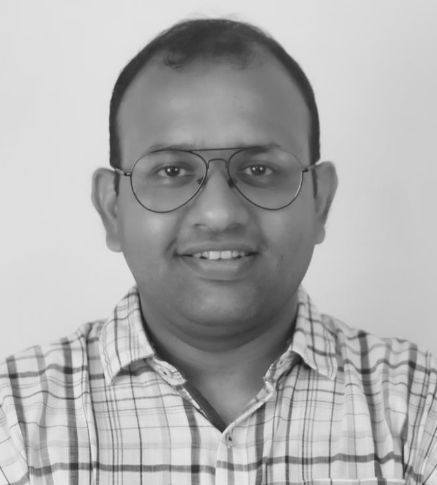 Samir Kaila
Samir is a Computer Science Engineer and Software Developer and has been designing software platforms and systems for 15 years.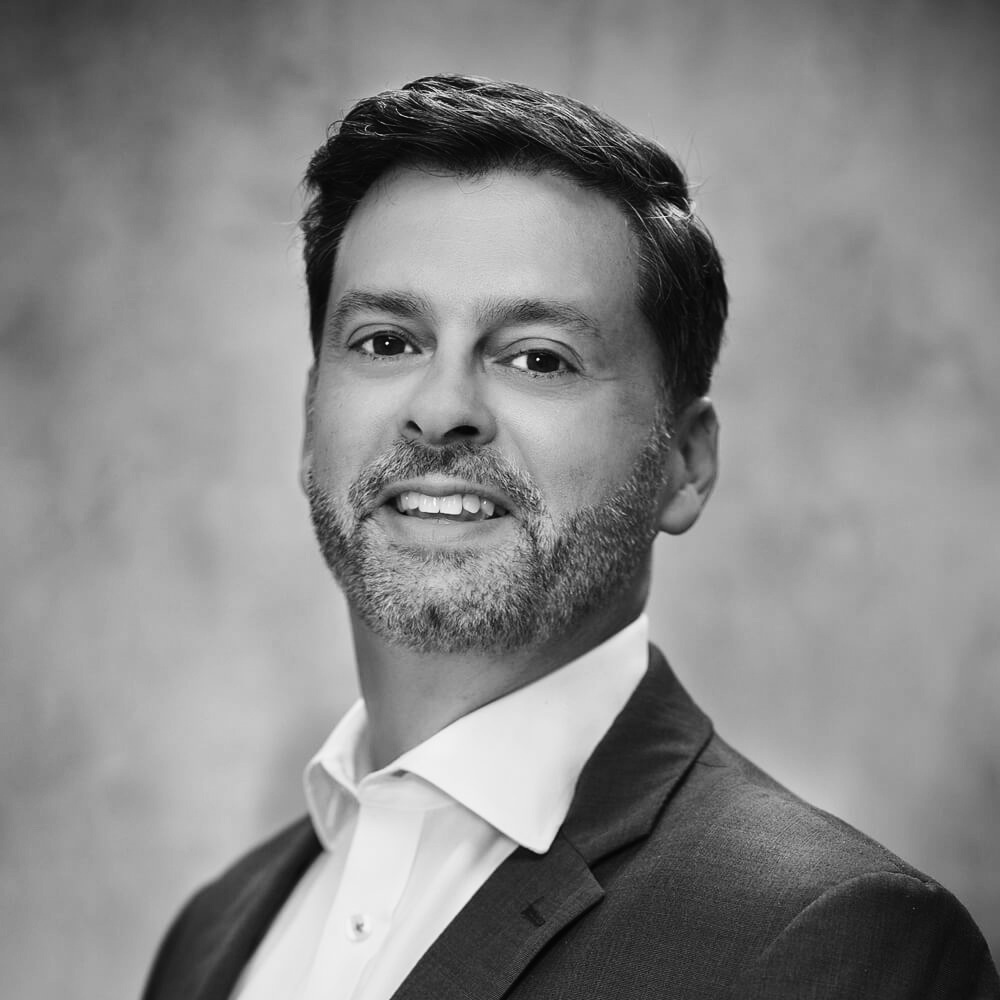 Scott Mager
Scott Mager is a nationally renowned Attorney that has received nationwide recognition for handling a variety of legal issues at the State, Federal and Supreme Court levels, including his involvement as counsel on the internationally covered "Baby T" case. He has handled plaintiff and defense cases, represented all levels of clients, from individuals to multi-billion dollar companies, and was recently honored by a multi-billion dollar insurance conglomerate with the National Litigator of the Year – given to only one person per year. His most recent jury verdict was a $9.4 million dollar verdict, including $1,000,000 in punitive damages.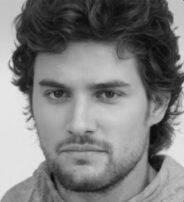 Kevin McCann
Elite Real Estate Acquisition Operator in both commercial and residential real estate. Substantial background in acquisitions of non-performing assets and legal matters as they relate to Real Estate.
Theo Jhon
Telegram Moderator/Administrator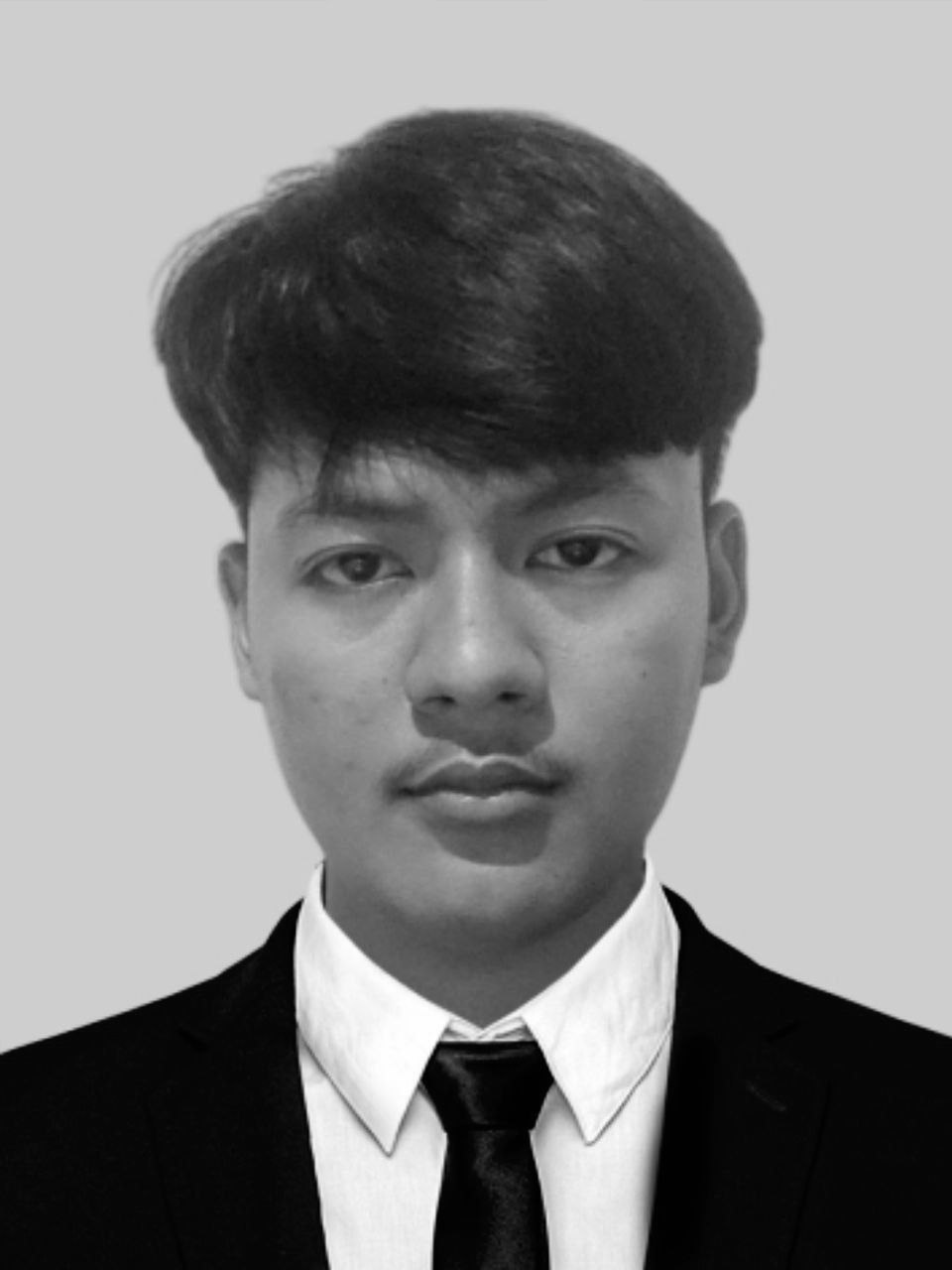 Naishin Satyass
Telegram Moderator/Administrator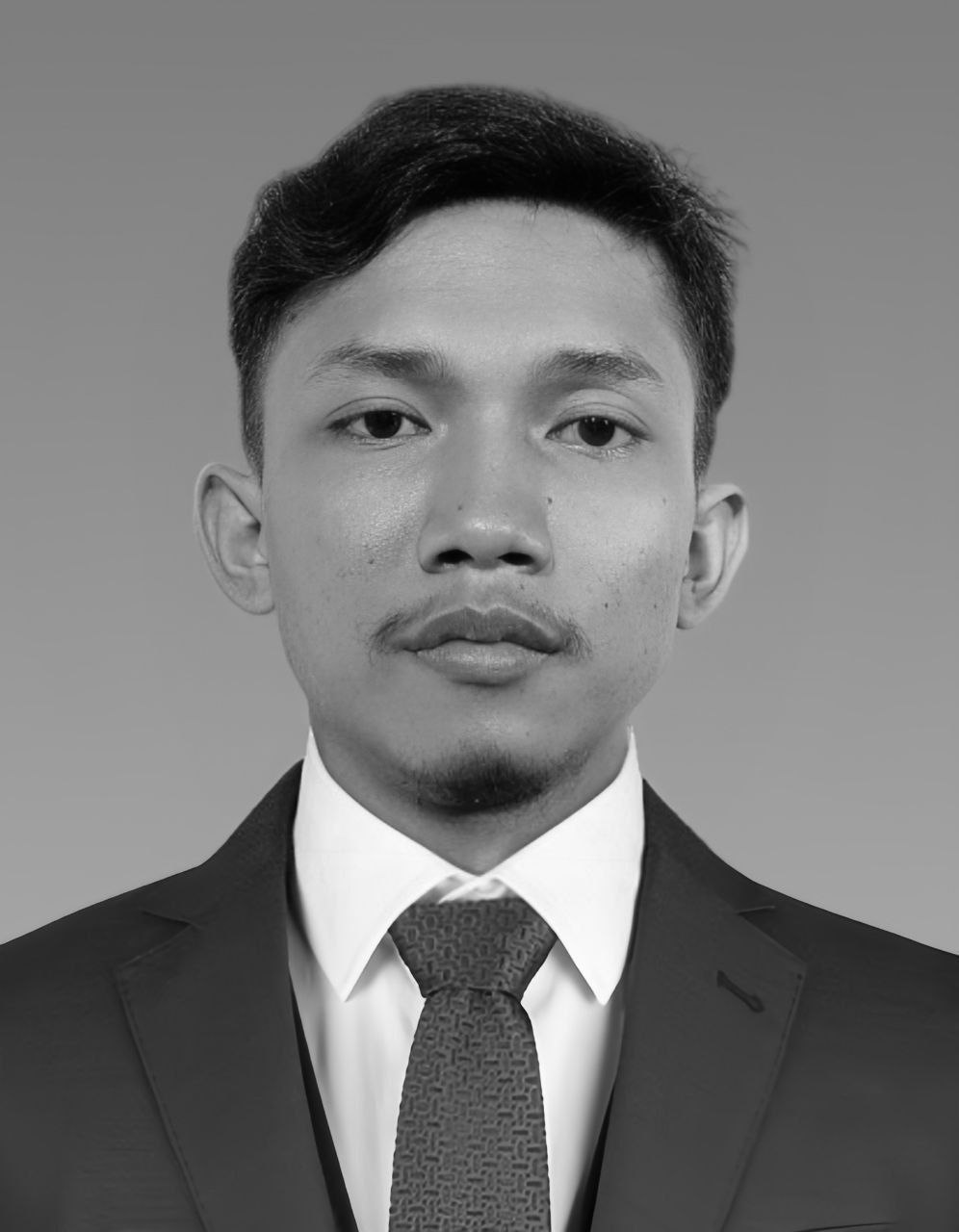 Faa Tar Aswin
Telegram Moderator/Administrator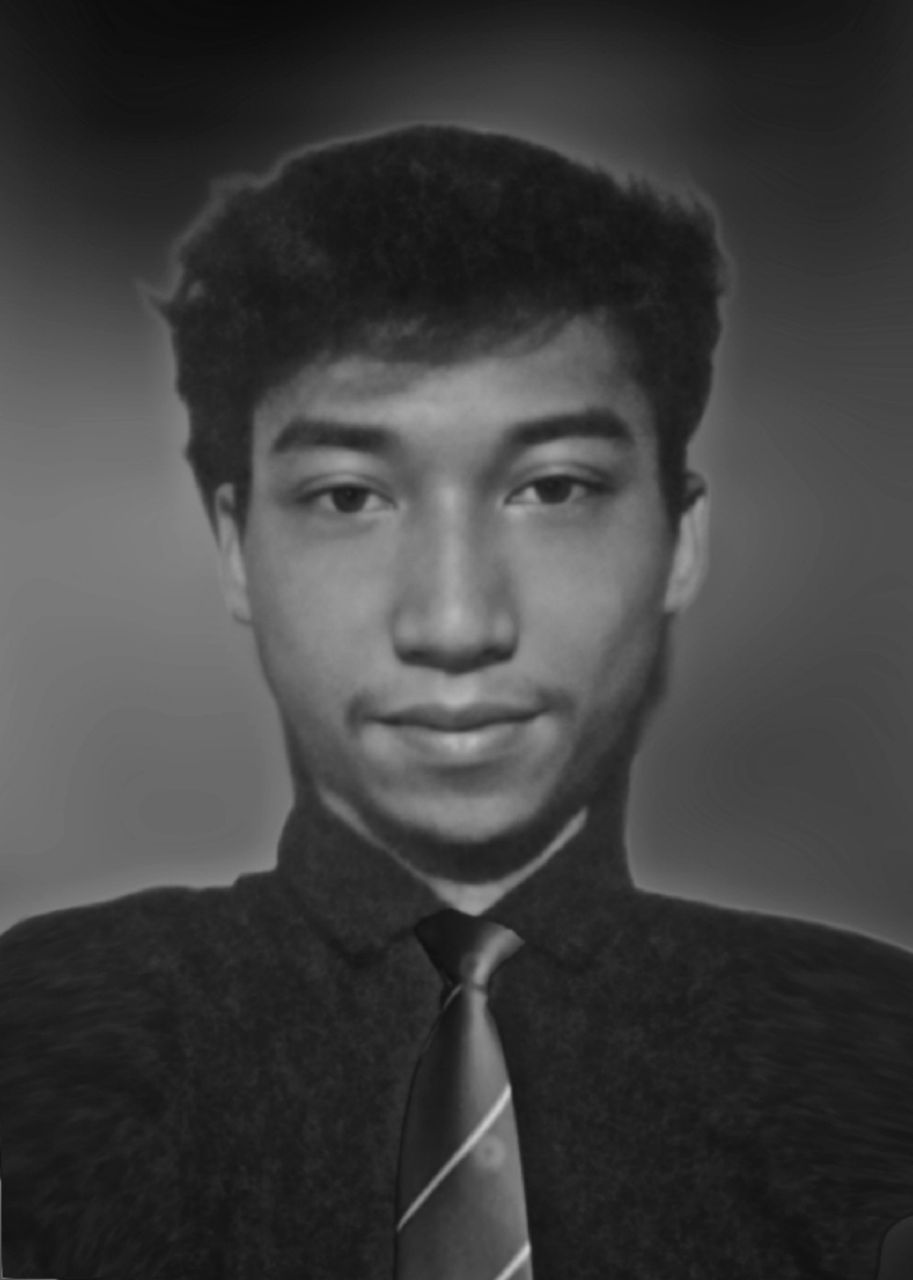 Mohammed Aditya Xior
Telegram Moderator/Administrator