PURCHASE WITH BEP-20 TOKENS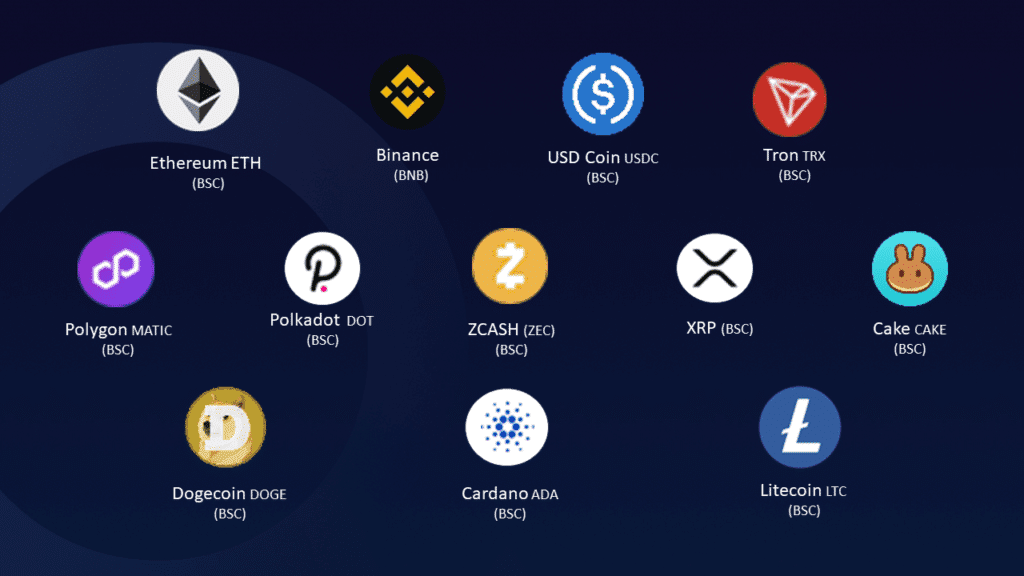 GOAL = 1.8M CERT Tokens ($100,000 USDT)
MINIMUM BUY ONE (1) CERT = .055 USDT   
MAX BUY FIFTY-FIVE THOUSAND (55,000) CERT = 1,000 USDT
INSTRUCTIONS:
(1) WALLET: You will need a Crypto Wallet set to the Binance Smart Chain Network (BEP-20).
(2) GAS: You will need BNB for Gas Fee to conduct Transactions. Each transaction is approx. .03-.05 USDT depending on network traffic.
(3) ADD CERT TOKEN:  In order to see your token balance, you will need to add a custom token.
Add the following address to reveal CERT in your wallet.

CERTICOSV2 Token Address:  0x194a3e48796305c148C5c8E82FbeBfEad26F32fE
Decimals: 8
Name: CERT
Network:  Binance Smart Chain (BEP-20)
(4) SWAP TOKEN:  You will need to have BNB of BNB Smart Chain Tokens. Here is a list of the accepted tokens by their address as BNB pegged (click here).
 
(Non-BNB Token is Two Step Process (Multisig):  [1] first Approve Value;  and [2] Make Payment)
If your having problems using a pegged BSC Smart Chain Token and don't have BNB please visit one of the providers below to swap into BNB:



Create a Ticket or Visit us on Telegram

Any questions or issues click on the Telegram icon to contact us in our CERTICOS PRESALE CHAT GROUP.
We are offering this Pre-Sale at a substantially lower price then we will offer in our next step IEO/IEC/IDO DEX Launch.  The below graphic shows the Tokens we will offer during Pre-Sale.
*Actual Wallet SWAP pricing will be based on a transfer cost of .055 USDT = One (1) CERT Token frozen at time of start of Presale.  Pricing fluctuations with other tokens will not be taken into effect.  The price of the other tokens will be set at same level throughout the Pre-Sale.